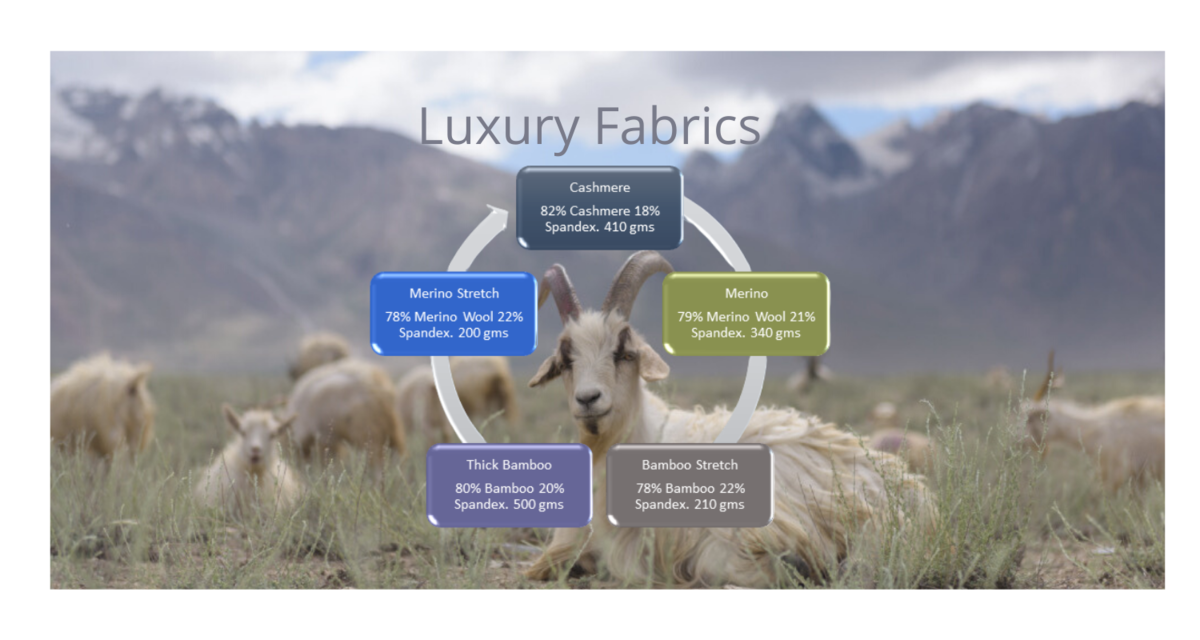 OSHeN has a new website address and a reminder that our new FALL fabric release will be here right after Labor Day!
Please visit us, but note that we're still in construction!!! We look forward to seeing you soon!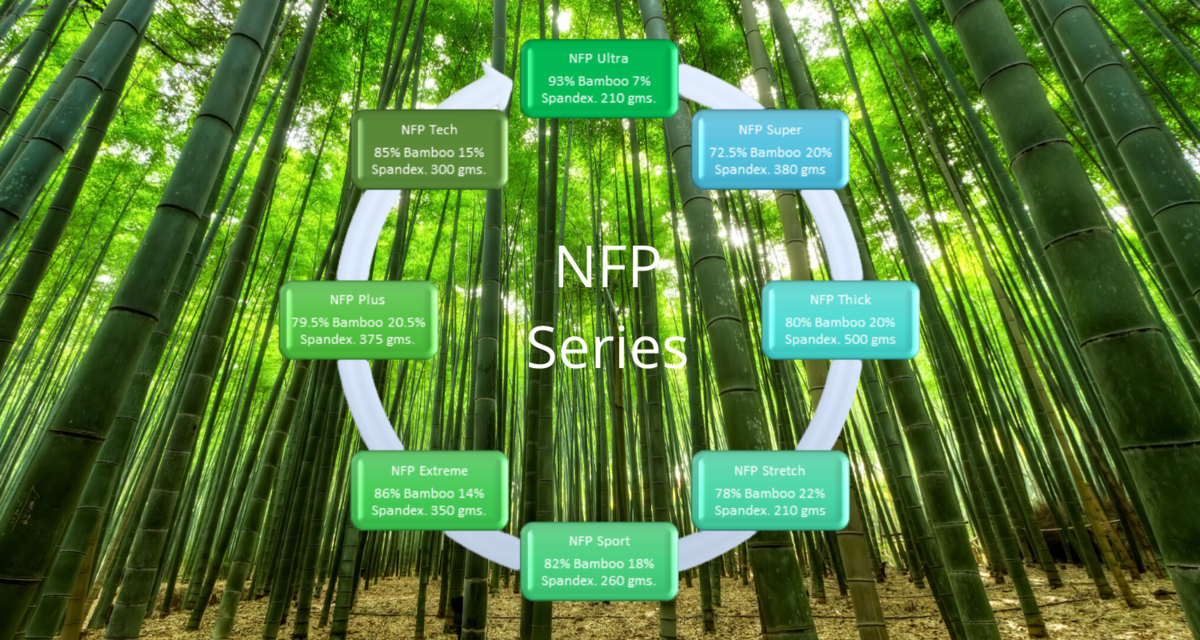 WHY OSHeN's SUSTAINABLE FABRICS?
We are revolutionizing the luxury ready to wear and active/athleisure industries with our innovative series of sustainable-natural fabrics of stretch: bamboo - merino wool - cashmere. OSHәN's fabrics are ONE-OF-A-KIND and have created a new CANVAS on which designers can create! We have achieved superior performance in our fabrics and our lives while not compromising our skin, environment, or the ocean's vitality.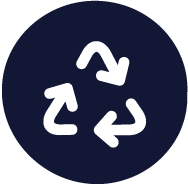 Biodegradable and takes no irrigation, fertilization, or replanting.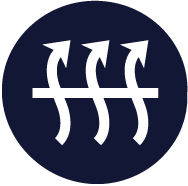 Allows moisture to evaporate into the air and thermally regulates body temperature.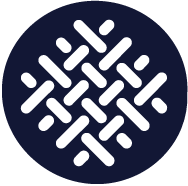 Bamboo is a natural fiber that is sustainable and durable making it great for all types of activities.