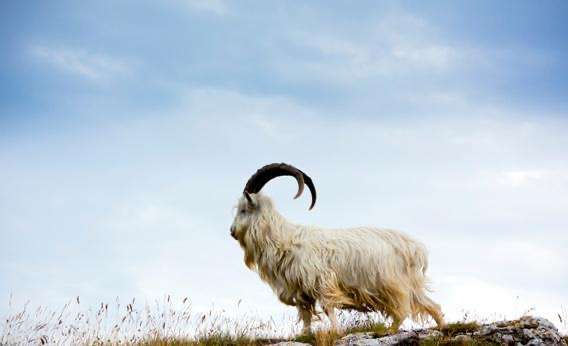 Merino Wool & Cashmere
Our merino wool is responsibly, ethically sourced under the Woolmark label and is mulesing-free,the spinner is Xinao, a Woolmark Certified Supplier. This will be a very special merino/span as the density and compression have never before been brought this level. Since Cashmere has become the most sought after wool on the market it is very important that we adhere to responsible farming and ethical methods of sourcing the cashmere. Sustainable grazing ensures the preservation of the land, health of the animal, and quality workmanship ensures the life of the garment. We are proud to say that all of our Wool is G.O.T. Certified and Xiano holds the EU Ecolabel Certificate. The Global Organic Textile Standard (G.O.T.S) is the world's leading textile processing standard for organic fibres, including ecological and social criteria. The high standards set were created and achieved to ensure a reliable and transparent set of criteria.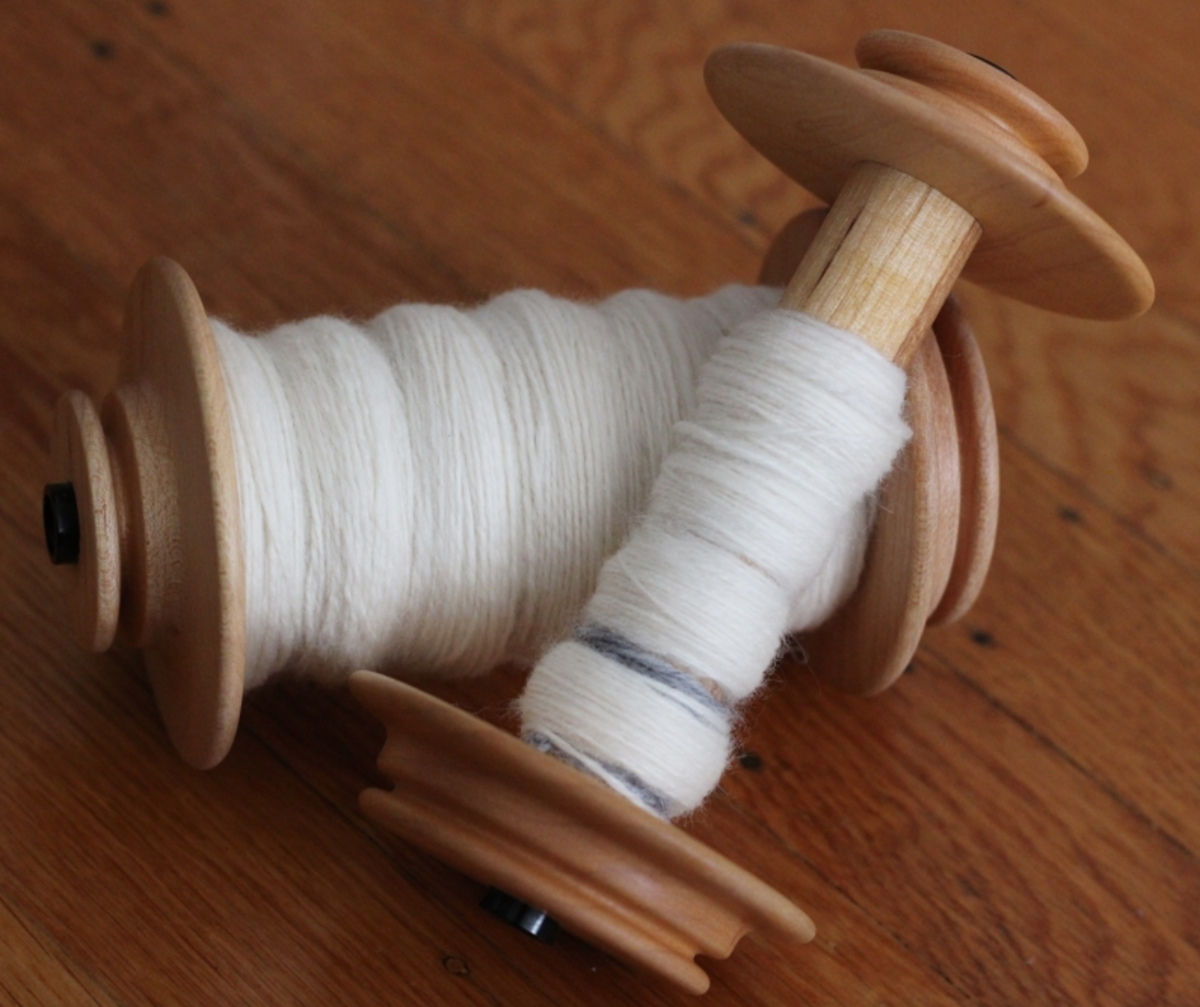 Cashmere
82% cashmere/18% spandex – 400 grams
Qualities: soft, sleek, squishy, luxurious, resilient
Pants, skirts, dresses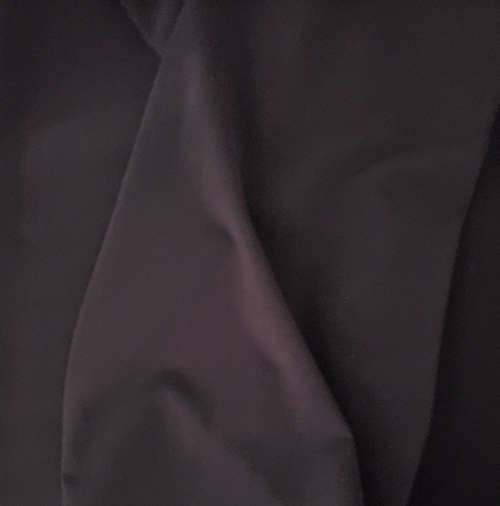 Merino Wool

- 78% Merino Wool and 22% Spandex
– 340 gms per square meter –
This is a very versatile fabric and perfect for skirts, short stretch jackets, leggings and crop
tops , tanks and body-con dresses. BEAUTIFUL
FABRIC AND ONE-OF-A-KIND.
Our Merino in 80 and 110TOP
Ultra Luxury and Ultra Functional
Merino Stretch
MERINO STRETCH – 78% merino wool/22% spandex – 200 grams Qualities: dry, body, highest quality wool top, drape, resilient. Tops, ruching, pleating,