OUR REVOLUTIONIZING FABRIC BLEND
High performance, high compression fabric made from bamboo and spandex - NOT FROM PLASTIC. The feature and benefits of bamboo fabric in athletic wear is changing our demand in conventional nylon fabrics as it is a natural fiber that is sustainable and durable. We've completely removed the dependence and utilization of plastic nylon in elastic bands and developed an innovative hybrid blend to fortify the durability and shape of the products.
WE HAVE THE EXPERTISE
TO CUSTOMIZE OUR FABRIC TO YOUR COMPANY'S SPECIFIC NEEDS.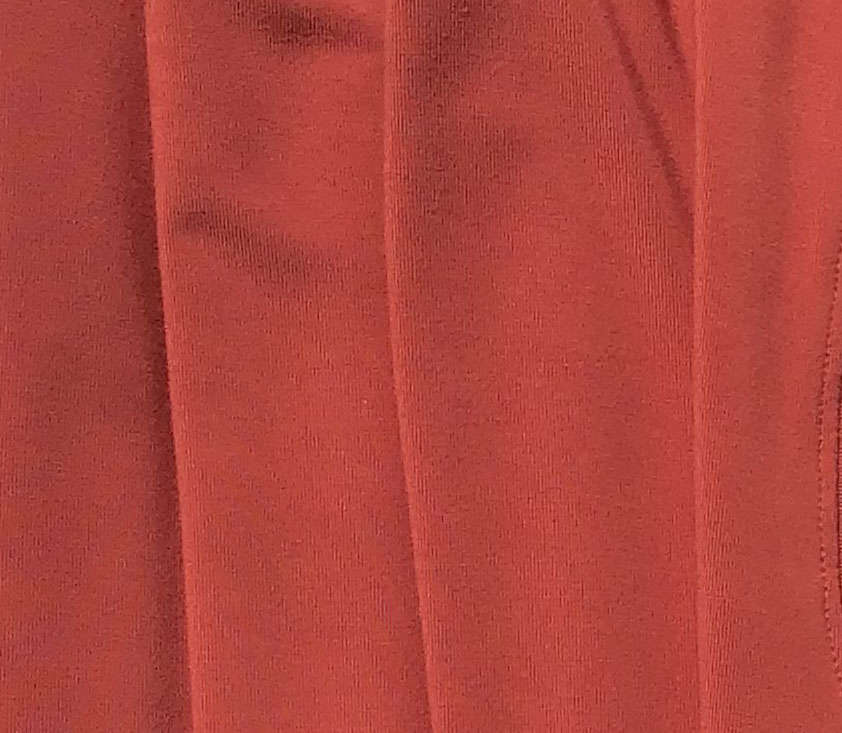 NFP Sport
NFP Sport – 82% Bamboo / 18% Spandex –
260gms per square meter – Ultimate weight and compression for all of your Sport Tanks, shorts, leggings, hoodies and light jackets and shirts Running, Golf
and Tennis (all sports)
Edge to edge – 68" inches NFP Plus
NFP Plus – 79.5% Bamboo/ 20.5% Spandex – 375gms
per square meter – The Ultimate High compression fabric that is Best applicable for Sportswear & Streetwear - body-con ready-to-wear styles - dresses, tops, pants and Activewear- leggings, shorts, golf and tennis skirts and shorts. Ready-to-Wear, Streetwear, Running, Golf, Tennis, Yoga (All Sports)
Edge to edge width – 74 "inches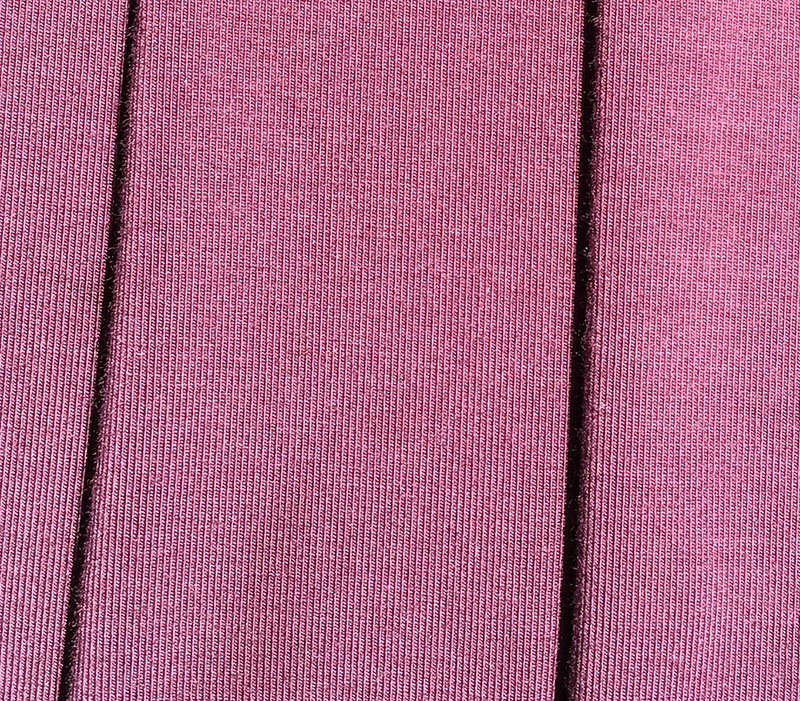 NFP Ultra
NFP ultra - 93% Bamboo/7% Spandex – 210 gms per
square meter – A lighter than air fabric Best applicable for all light weight
sports apparel, sarongs, tees, tanks and streetwear. Golf and Tennis Tees (All Sports)
Edge to edge 64.5" inches NFP Super
NFP super 72.5% bamboo/27.5% spandex- 375 to 380
gms per square meter. Great fabric
The Heights of High-compression with the added spandex – Active Wear and Compression Clothing
Run, Extreme Sports and Activewear
Edge to edge 78" NFP Stretch
NFP stretch – 78% Bamboo/22% Spandex –
210 gms per square meter –
63" edge to edge
This is one of the most amazing fabrics on the market today. It is sleek yet structural and its versatility can lend itself to the activewear and designer markets. Body-con dresses, tops with draping and ruching (i.e. Turtle necks, Body-suits and
tees) Great for Streetwear, Ready to Wear, High Fashion, Golf Mock Necks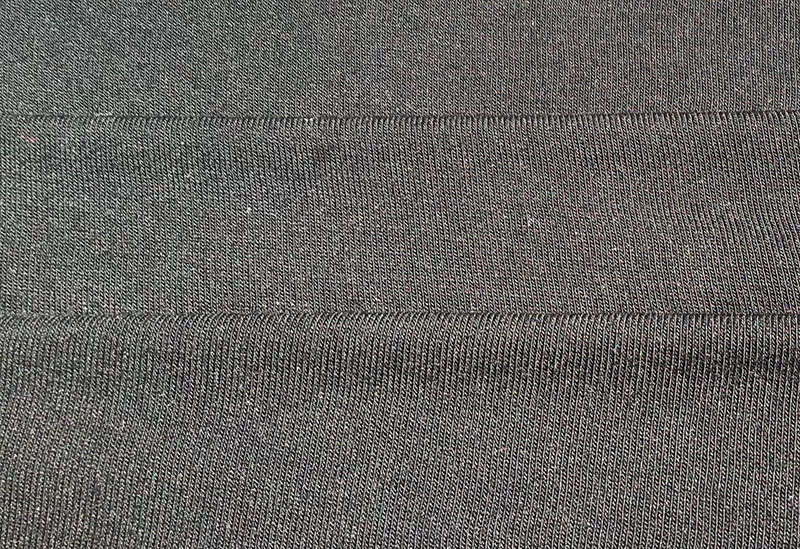 NFP Bamboo
NFP bamboo 100% Bamboo – 200 gms per
square meter This lighter than air fabric moves gracefully with your body. Great for t-shirts , caftans, Streetwear and lounge wear.
Edge to edge 67-69" inches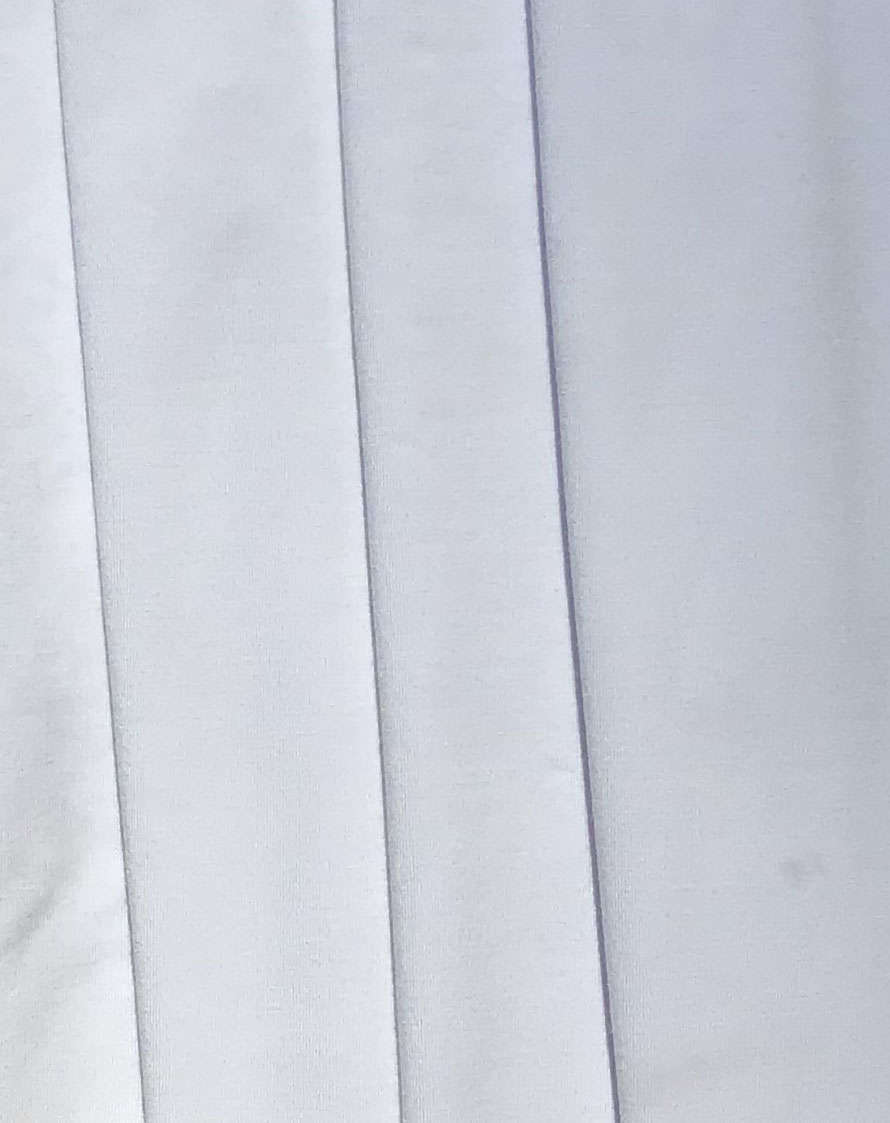 NFP Tech
NFP Tech – 85% Bamboo / 15% Spandex – 300gms
per square meter – A new fabric to hit the streets, breathe, and feel great against your skin. Perfect for streetwear, ideal for dresses, and base layering.
Apparel, t-shirt dresses and yoga
wear, wide leg pants
Edge to edge width – 70.5"inches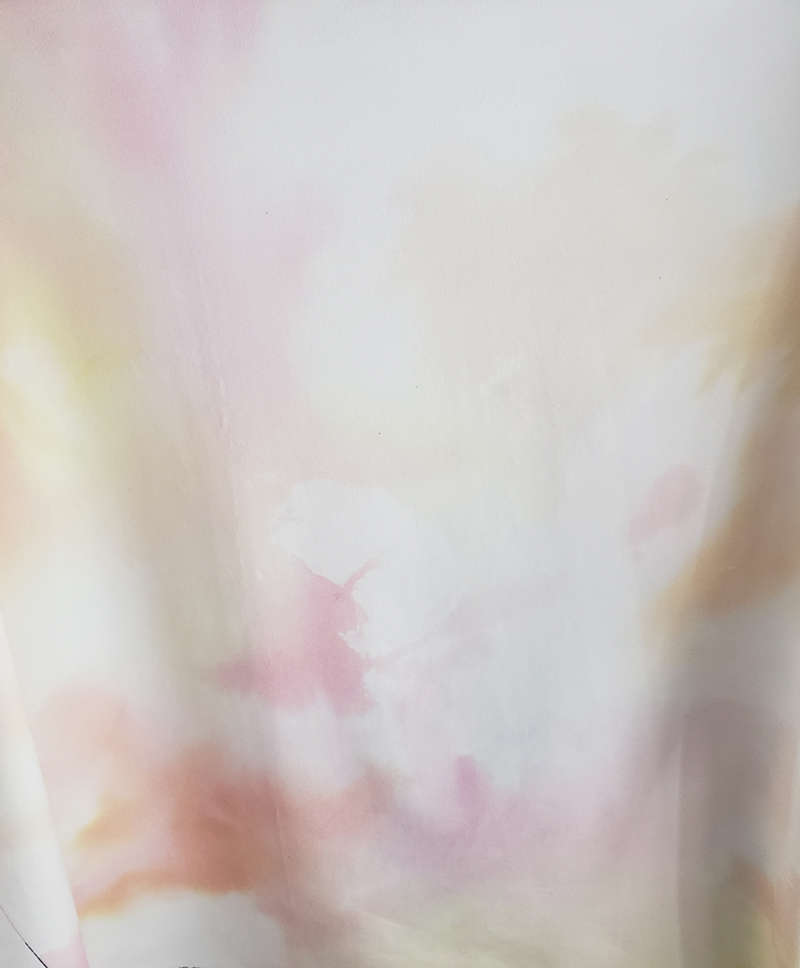 NFP Extreme
NFP Extreme – 86% Bamboo / 14% Spandex –
350gms per square meter – This is a medium compression, versatile run and yoga pant. Best applicable to any sport pant requiring flexibility, compression, breathability, 4 way stretch, and performance– Leggings, Shorts and Sport Bras - Golf & Tennis (All Sports)
Edge to edge width – 71.5 "inches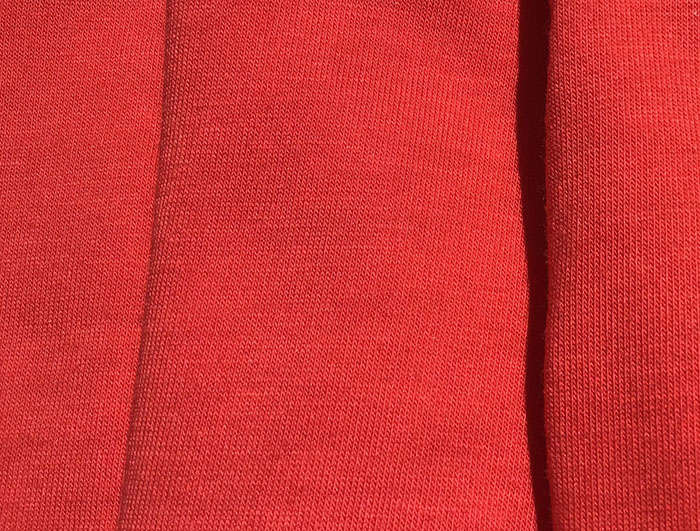 NFP Bamboo/Cotton
NFP bamboo/cotton 70% Bamboo/30% Cotton– 160-165 gms
per square meter – Smooth and Soft - Great for t-shirts , caftans, and lounge wear.


Edge to edge 67-69" inches
Bamboo Thick
THICK – BAMBOO – 80% bamboo/20% spandex – 500 gms
Extraordinary fabric that will offer a better alternative to double knit. Full Fashion Fabric with Qualities: spongy, dry, flat, little Jackets, Pants, dresses
*******SAMPLE YARDAGE IS AT 50 YDS and SAMPLING OUR PRODUCT IS RECOMMENDED. THE NFP Series of Fabrics will withstand the rigors of any testing methods. There is no shrinkage, pilling and it is colorfast.
IS BAMBOO SUSTAINABLE?
Bamboo is a fast growing grass - it requires no fertilizer and self-regenerates from its own roots, so it doesn't need to be replanted. When compared to cotton cultivation, which requires large amounts of water, pesticides and labor, the advantages are monumental and shift our perspective on our dependence on cotton and plastic. Our bamboo is manufactured using a completely CLOSED-LOOP process. All chemicals used in processing are in a recover, recycle, and reuse cycle.