OUR REVOLUTIONIZING FABRIC BLEND
High performance, high compression fabric made from bamboo and spandex - NOT FROM PLASTIC. The feature and benefits of bamboo fabric in athletic wear is changing our demand in conventional nylon fabrics as it is a natural fiber that is sustainable and durable. We've completely removed the dependence and utilization of plastic nylon in elastic bands and developed an innovative hybrid blend to fortify the durability and shape of the products.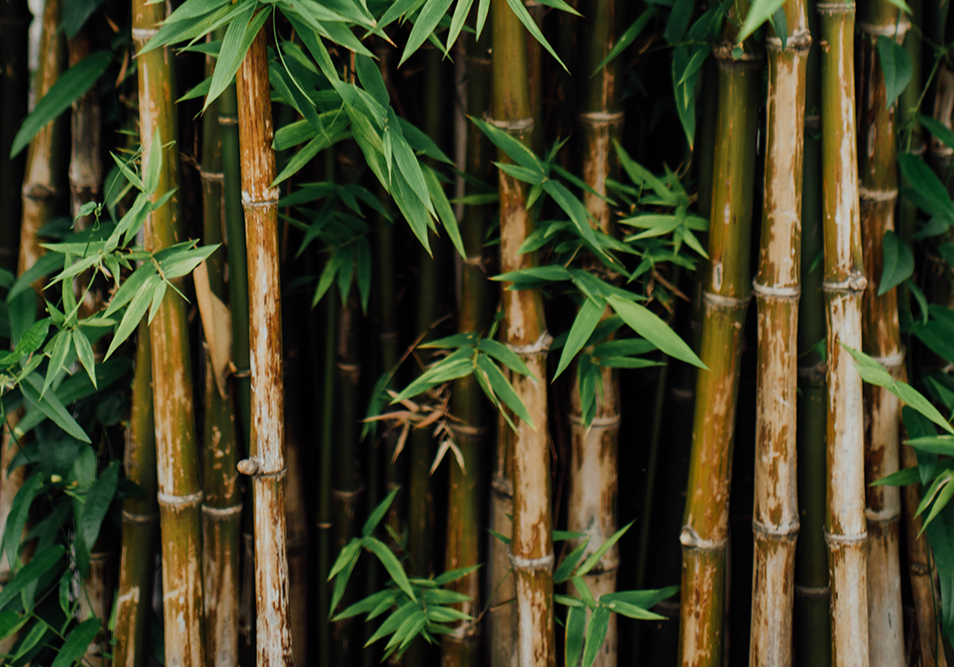 WHY BAMBOO?
Like cotton, bamboo fiber is naturally breathable and wicks moisture away from the skin. Unlike cotton, bamboo fabric allows moisture to evaporate into the air and thermally regulates body temp. Not only is bamboo biodegradable, it also takes no irrigation, fertilization, or replanting and soaks up more greenhouse gases and utilizes less water than cotton.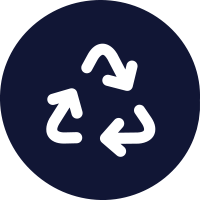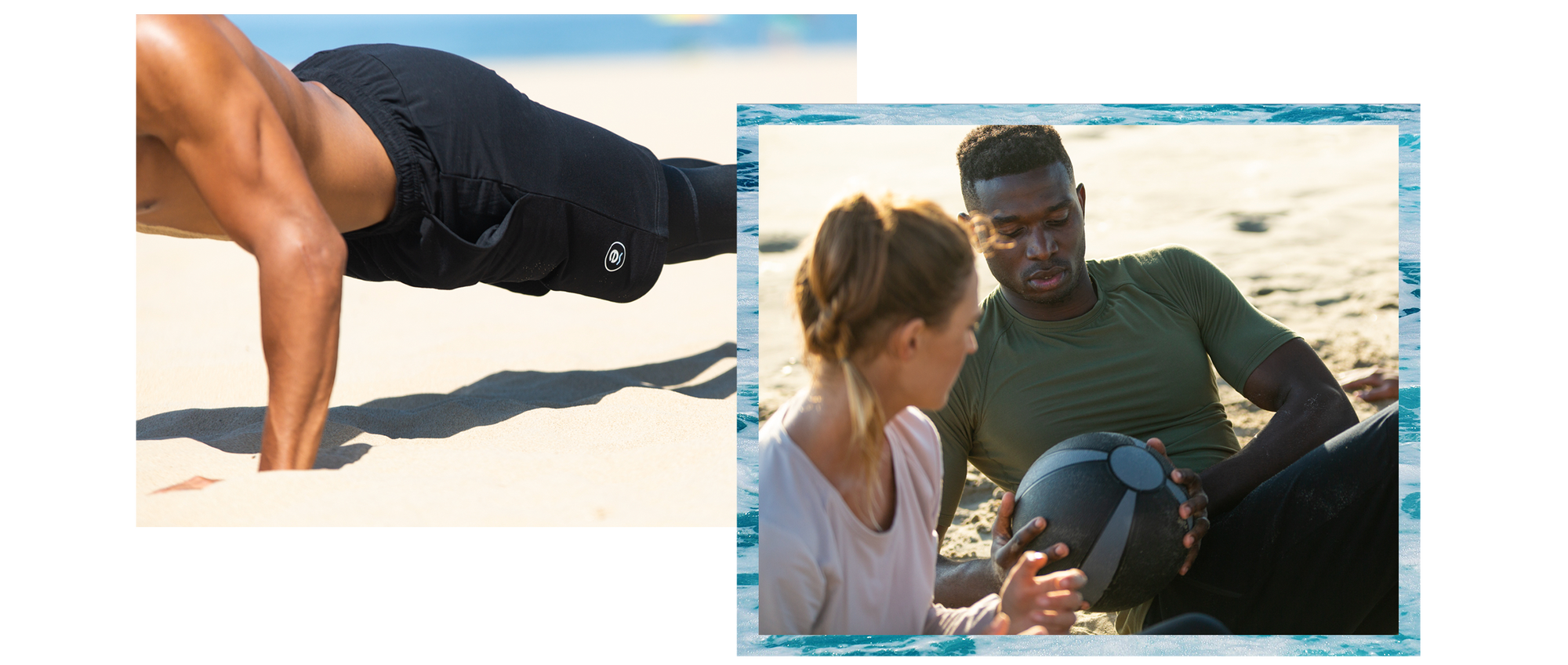 IS BAMBOO SUSTAINABLE?
Bamboo is a fast growing grass - it requires no fertilizer and self-regenerates from its own roots, so it doesn't need to be replanted. When compared to cotton cultivation, which requires large amounts of water, pesticides and labor, the advantages are monumental and shift our perspective on our dependence on cotton and plastic.