PROTECTING OUR OCEANS FOR GENERATIONS TO COME.
JOIN OUR MOVEMENT.
The time has come to remove synthetic plastics from high performance sports apparel...The wait is ovәr.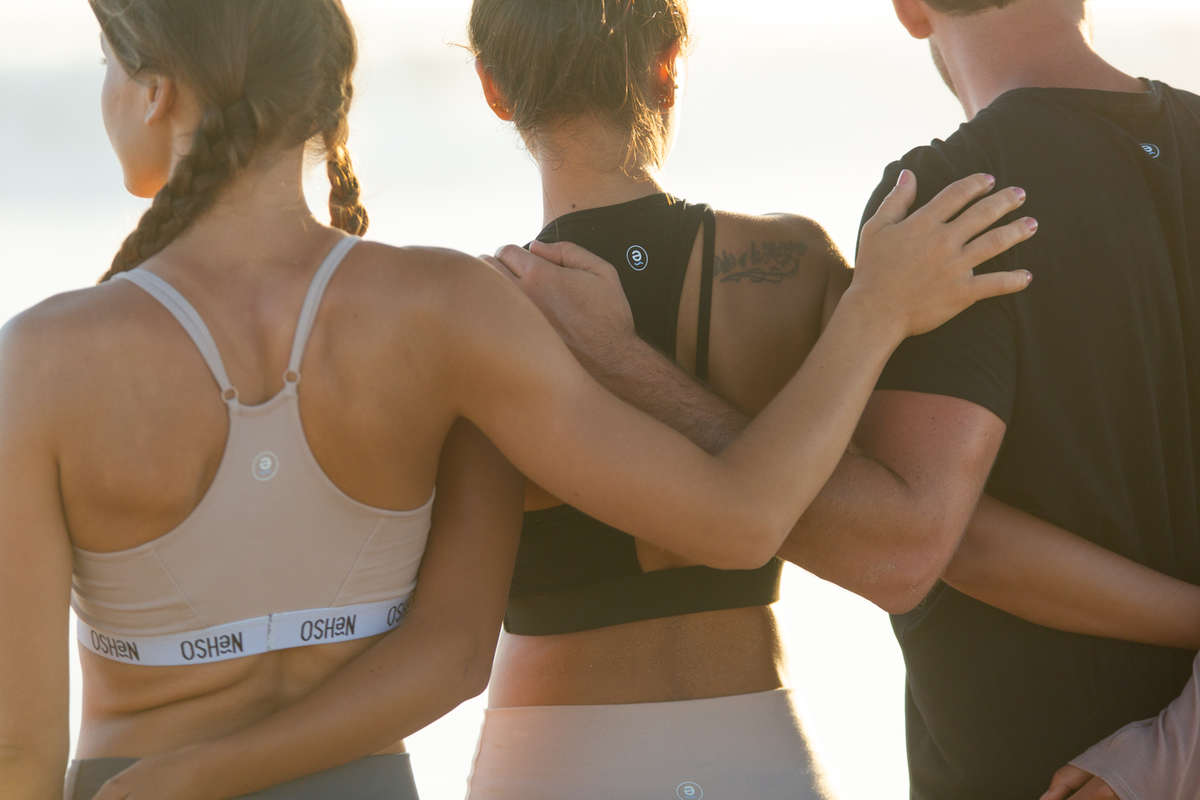 OUR STORY
We are revolutionizing the sports apparel industry with the invention of an extreme performance "NOT FROM PLASTIC" fabric that offers a choice. OSHәN's trademarked fabric of bamboo and spandex enabled a movement to be born. We can now achieve superior performance in our workouts and our lives while not compromising our ocean's vitality. Our skin can also breathe.
What we wear to improve our daily lives and our workouts should not be at the expense of our ocean's vitality. We want to be in the forefront of an important movement to turn the tide on plastic pollution with better materials and better business practices.
Ride the wave of bluer oceans with us and say No to Plastic.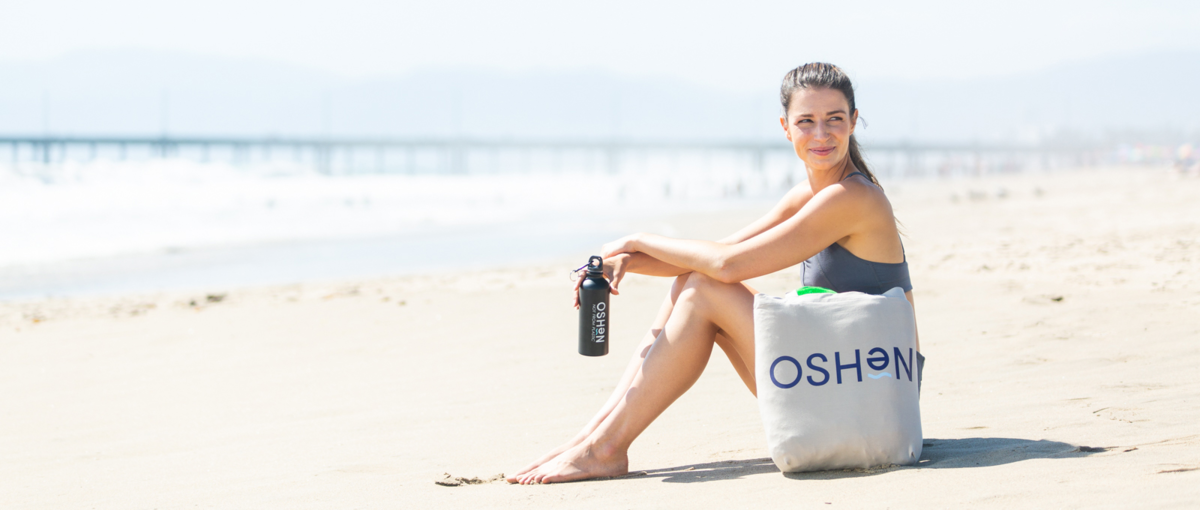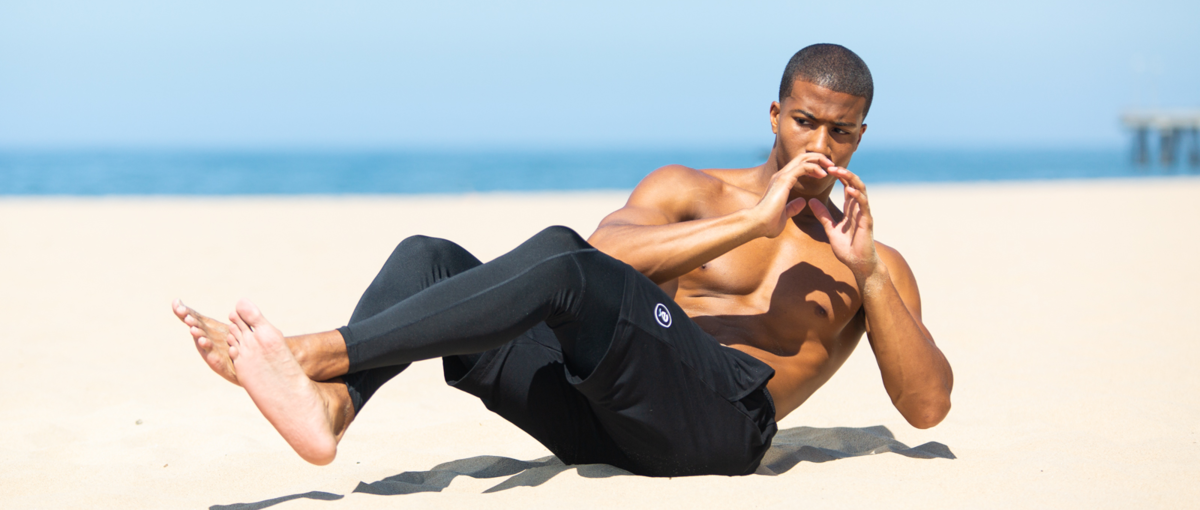 Our sustainable and environmentally friendly designed products provide an alternative to traditional sports apparel.
OSHәN strongly stands with the passionate movement to remove plastic from our beautiful oceans by partnering with ocean related charities.
We can affect this change and we can act now.